Oregon Road Trip - Christmas, 2015 (92 images)
Click a picture to see a larger view.

---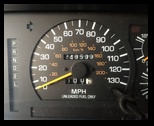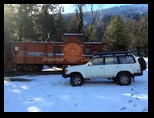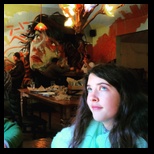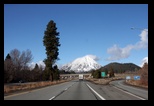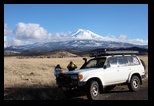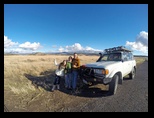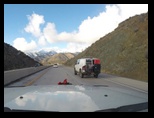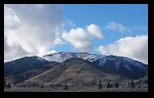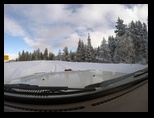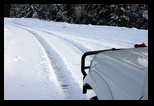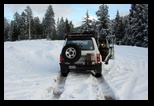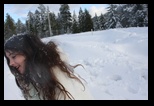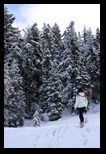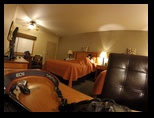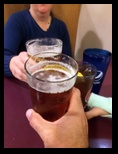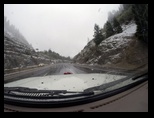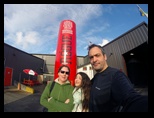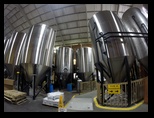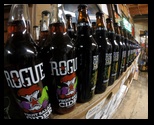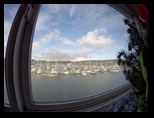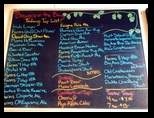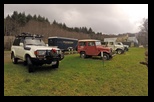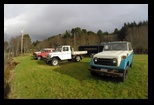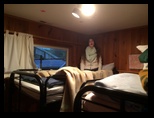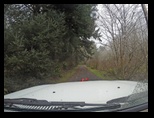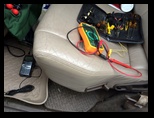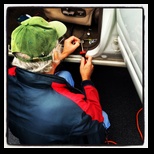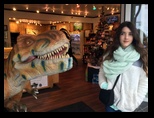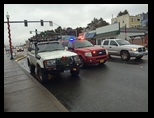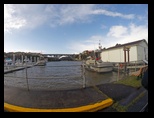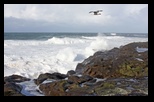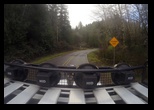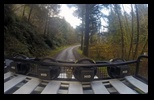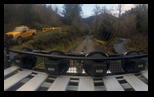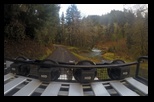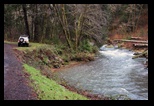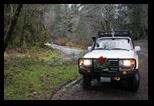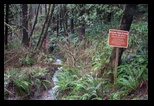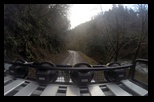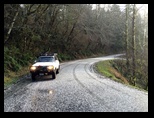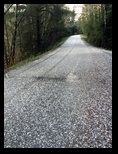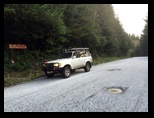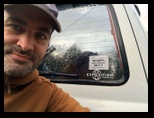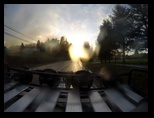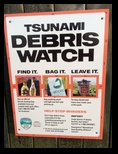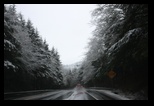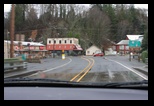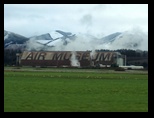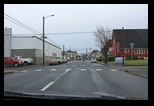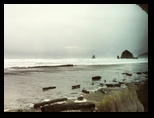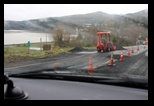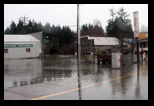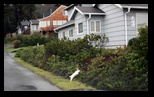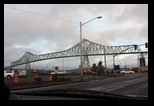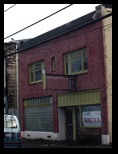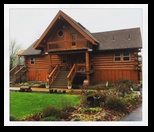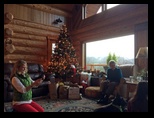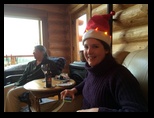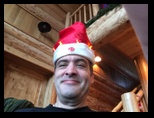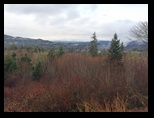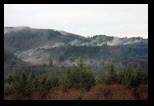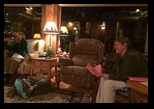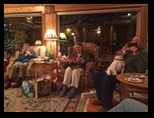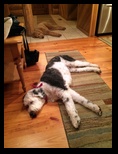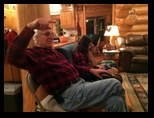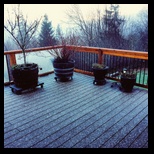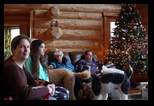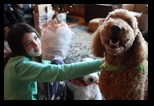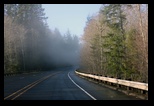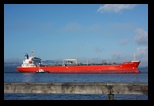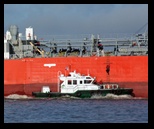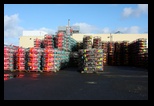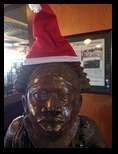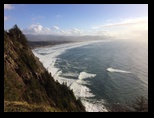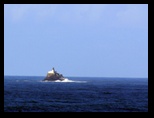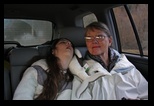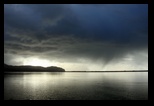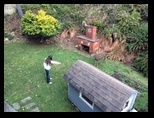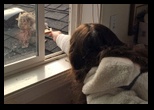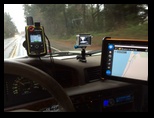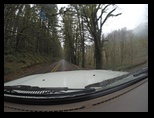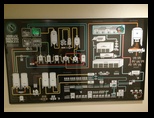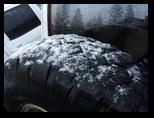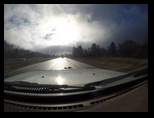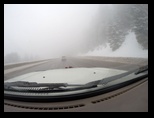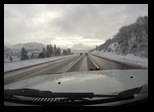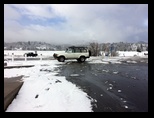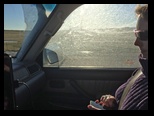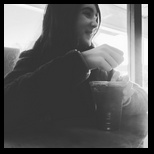 December, 2015 saw us making another road trip to visit family in Oregon for Christmas. I managed very little exploration on this trip, but everyone had a good time. The weather was pretty exciting throughout the trip too.