Skid Row Radiator Guard Install (7 images)
Click a picture to see a larger view.

---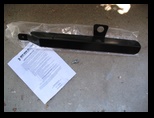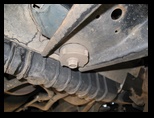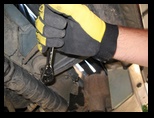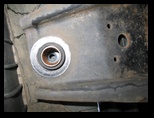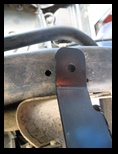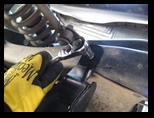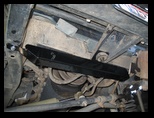 I put this together as a quick visual guide of what was involved in the simple installation of a Skid Road Offroad radiator guard on my TJ. Not only ws the installation easy, but it was without incident, other than dropping a wrench on my ankle.
Backroad Navigator