Oregon 2006 Holiday Trip (51 images)
We made our annual trip up to the Oregon coast for the holidays this year. The trip was something of a disaster as I was horribly sick for much of the trip, moderately sick for the rest, and Carrie was sick for much of the trip as well. That really wrecked the fun for us, and it was a rough 1600+ miles for me. Then on the way home we had an a call from our security service about a break-in (thankfully a false alarm), and I dropped my A610 camera these pictures were taken with and broke the LCD. Sigh.
As you can see from the thumbnails below, this trip didn't have much offroading in it, but if that doesn't bother you....
Click a picture to see a larger view.

---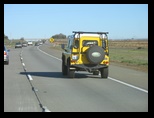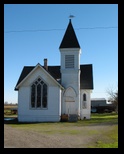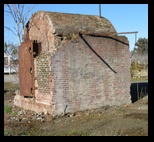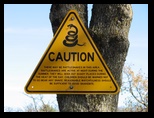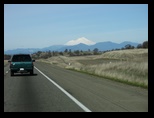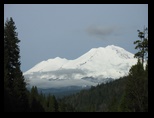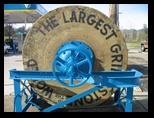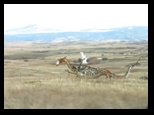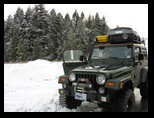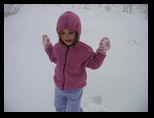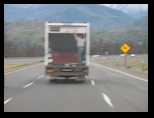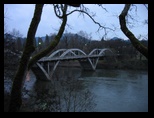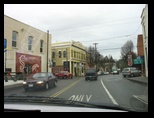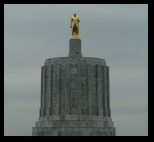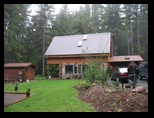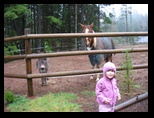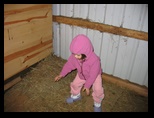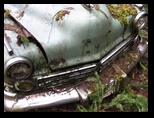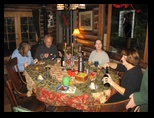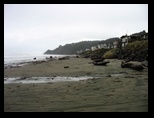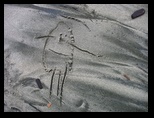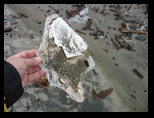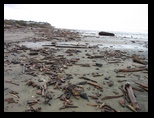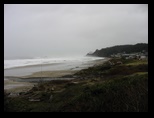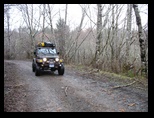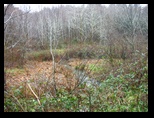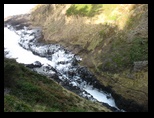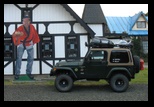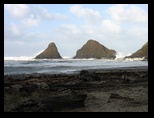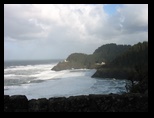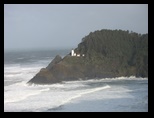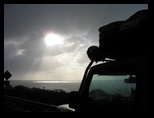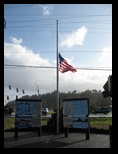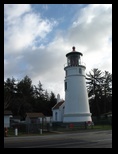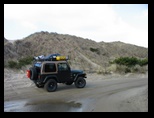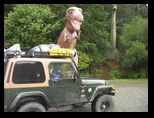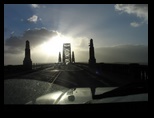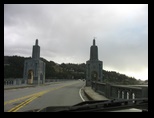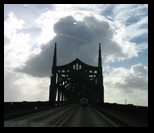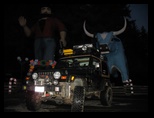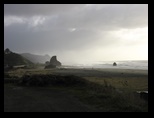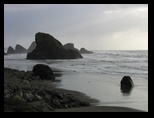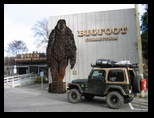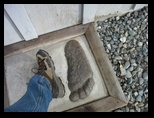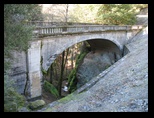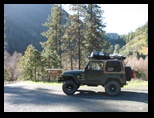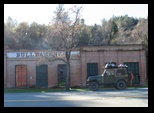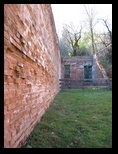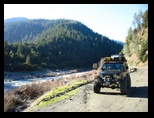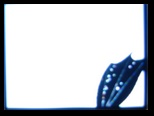 Backroad Navigator