Clear Creek and New Idria
January 2007 (71 images)
Click a picture to see a larger view.

---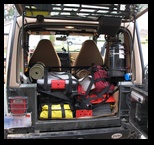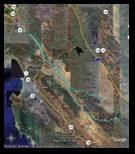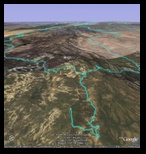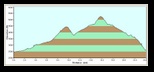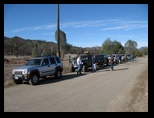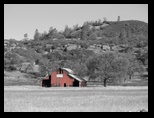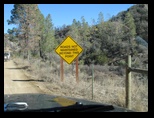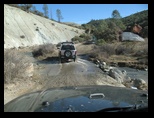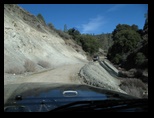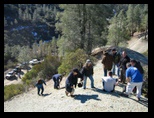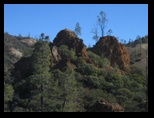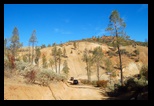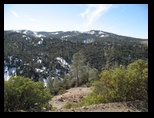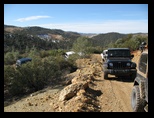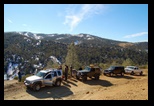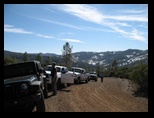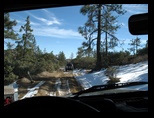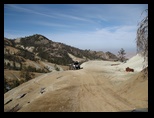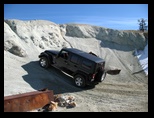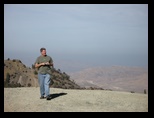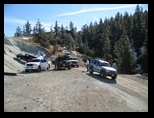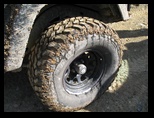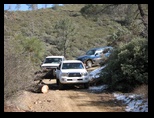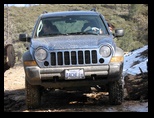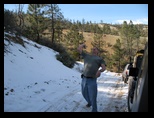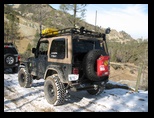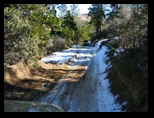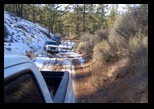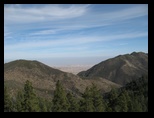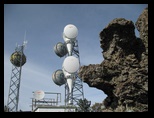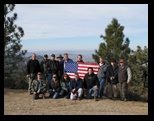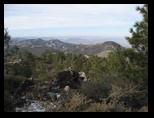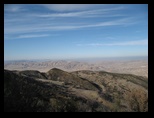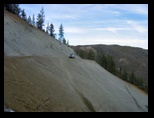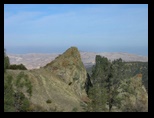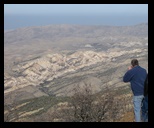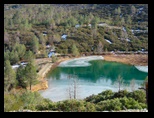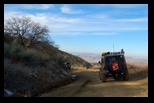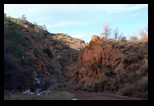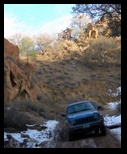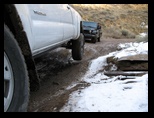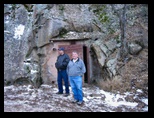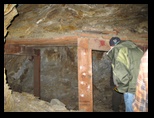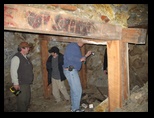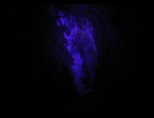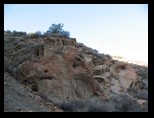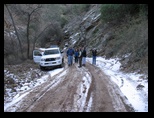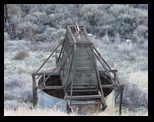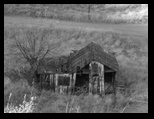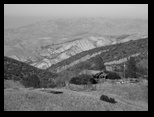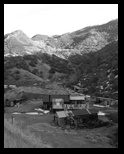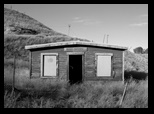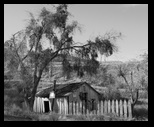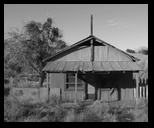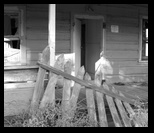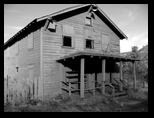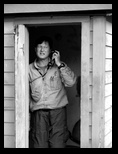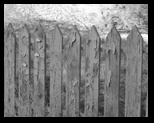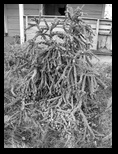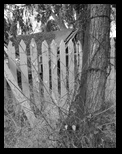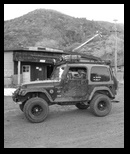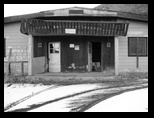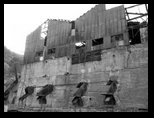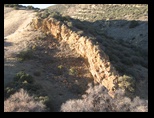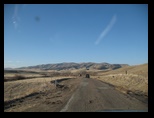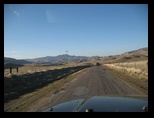 In January 2007 we had six vehicles (four Jeep products and two pickups) filled with geocachers head down to Clear Creek from San Jose. It took eleven hours and 235 miles but it was a great trip and fun was had by all.
Backroad Navigator